Welcome to the UCC
COVID-19 OPERATIONS:
The UCC staff is committed to supporting the mental health needs of our campus community, while mitigating COVID-19 risks in our department. For your safety, all counseling services are being provided via telephone and secure video conference appointments.
IMPORTANT DETAILS:
Currently enrolled University of Utah students are eligible for University of Utah Counseling Center Services.
To contact our front desk, please call 801-581-6826.
Telephone crisis services are available from 8:00 a.m. to 5:00 p.m. (Monday, Thursday, Friday) and 8:00 a.m. to 6:00 p.m. (Tuesday & Wednesday) to enrolled University of Utah students. You can reach us at 801-581-6826 for crisis support. For after-hours emergencies, contact the 24/7 Crisis Line: 801-587-3000.
OTHER DETAILS
Mindfulness Center workshops are moving online. In the meanwhile, visit our practice mindfulness page.
Stay tuned for more information and look for social media updates.

Thank you,
UCC staff
Contact Us
Phone:
801-581-6826
Hours:
Monday-Friday 8 a.m. - 5 p.m.
Location:
201 S 1460 E, Rm 426
Student Services Building
The University of Utah
Salt Lake City, UT 84112
Emergencies:
For after-hours emergencies, contact the
24/7 Crisis Line: 801-587-3000

---
Resources for help during physical distancing:
SafeUT App 24/7, confidential, and always free
UNI Crisis Intervention, Hospital Diversion, and Warm Line Services
Woebot Your self-care expert chat bot app
The Trevor Project the leading national organization providing crisis intervention and suicide prevention services to lesbian, gay, bisexual, transgender, queer & questioning (LGBTQ) young people under 25.
We recognize this may be a difficult and confusing time. There are many things all of us can do to keep ourselves and others safe and healthy. Please refer to https://dps.utah.edu/coronavirus/ for more information about protecting your heath, combating the stigma associated with COVID-19, and the campus closure/plans for re-opening.
Once campus resumes on-campus instruction, all counseling center services will resume and we will make concerted efforts to manage any delays. If you have additional questions please contact us at 801-581-6826.
Resources
---

Are You In Crisis?
---

Online Mental Health Screenings
---

Big Things Little Things: Coping with Stress
---

Community Resources
---

EAP
---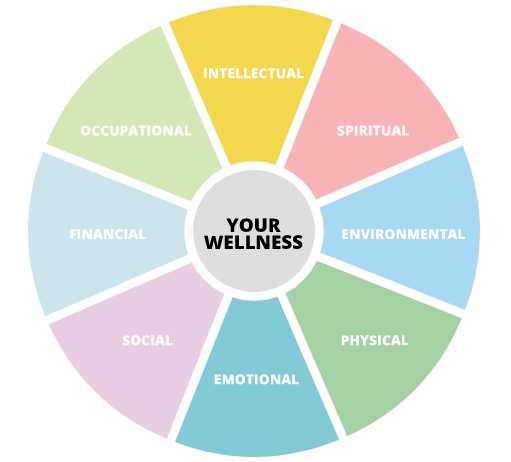 Center for Student Wellness