Individual Counseling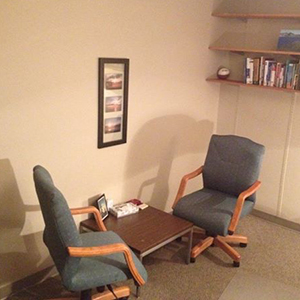 UCC staff provide FREE brief therapy for eligible students experiencing personal or interpersonal distress. Counseling services are confidential. Most individuals meet with their counselor every other week for a 45 minute session, for a specified period of time.
It is usually helpful to identify clear goals for your counseling sessions; your counselor can help you with this. Your individual experience in counseling will vary depending on the issues you wish to address, your counselor's approach and your goals. If you have questions, please bring them up with your counselor.
Please call us at 801-581-6826 24 hours in advance if you have to reschedule or cancel your session.